Da Paolo is back open for Easter Weekend!
Why not stop by and try one of tasty homemade pizzas and our signature pasta dishes! Open from 5pm Saturday and 3pm Sunday!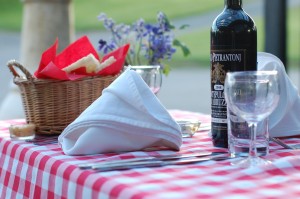 Opening Hours
Saturday 5 – 9.30 (last order)
Sunday     3 – 9.30 (last order)
To book phone 087  256 8543
WELCOME
Seamus Cloney, proprietor, and the staff of Curracloe Holiday Villas would like to welcome you to our Site.
We hope you will enjoy browing our pages, and you can contact us through our Contacts page should you wish to make any enquiries about our holiday homes.  When making enquiries please use our email link, or mobile number.
A family run business, we aim to create an atmosphere in which you can relax and enjoy your holiday, whether it is your family holiday with trips to the beach and keeping the children amused, or a winter mini-break with long walks on our beautiful strand or the Raven Wood.  Maybe you would like to visit Wexford during the Opera Festival in October, or some other local attraction; – whatever your business here, we will try to make it as restful and enjoyable as possible.